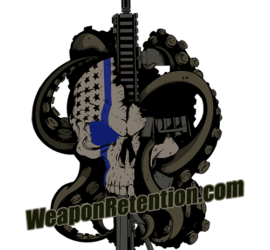 TEAM AFFILIATIONS & SEMINARS
E-mail us at weaponretention@gmail.com Full Name. Country, State, and City. Brazilian Jiu-Jitsu Rank. Email and phone for contact. Social Media Accounts. Let us know why you want to be our brand ambassador.
Read more »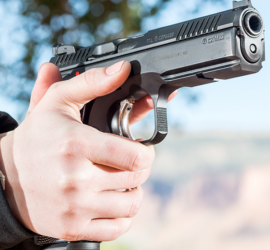 Ground Gun Control FULL RETENTION
The original Brazilian Jiu-Jitsu-based ground training with 100% focus on Weapon Retention. Statistics already proved that most of the assaults on an LEO will end up on the ground.
Read more »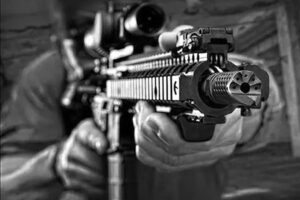 Long Gun CLINCH and Ground RETENTION
Rifle/Shotgun Retention. Over 60 techniques. Full long gun curriculum. Every scenario on the rifle, carbine, and shotgun retention. Clinch, grappling gun control and Strikes weapon retention, and backup ...
Read more »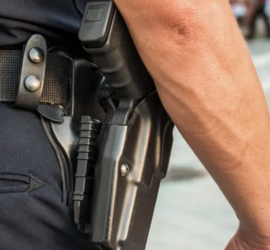 Pistol Clinch and Weapon Retention
The pistol is the primary weapon for any Law Enforcement Professional. Being proficient with your service pistol is as important is to learn how to keep it, avoiding disarming. Weapon Retention is fundamental.
Read more »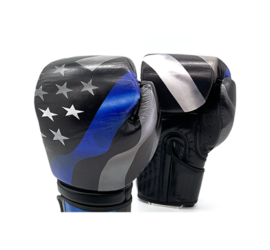 Striking for Law Enforcement
Striking training is as important as grappling or shooting for law enforcement professionals. Defensive Striking with confidence and professionalism, be able to enforce the law.
Read more »
Tactical Law Enforcement Jiu-Jitsu LEVEL I
The Success of this course is not only to teach the main surviving Brazilian Jiu-Jitsu techniques, but also to introduce the defenses against striking and knife in every situation and of course gun retention. ...
Read more »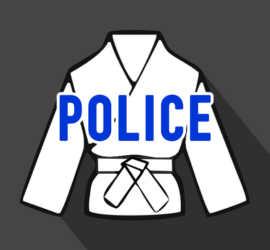 Tactical Law Enforcement Jiu-Jitsu LEVEL II
Tactical Law Enforcement Jiu-Jitsu Level 2 🥋🥋 Principles are based upon defending yourself or subduing a larger assailant utilizing leverage-based techniques while expending minimal amounts of energy. ...
Read more »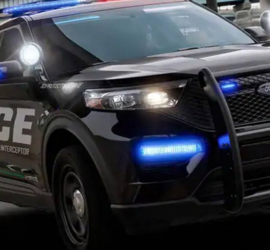 Tactical Vehicle Combat and Extraction
TACTICAL VEHICLE COMBAT AND EXTRACTION
Read more »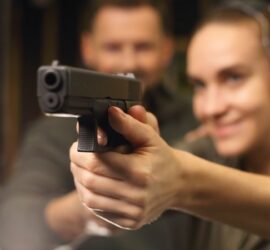 Weapon Retention for Civilians
WEAPON RETENTION FOR CIVILIANS CCW/CWP In 2021 there have been 21.52 million concealed weapon permits issued in the United States. 81.4 million, The estimated number of adult Americans who own a firearm.
Read more »